Community, Customers & Content! 
social media management
customer service (en,fr,de,..)
content management
localisation / translations
community management
conversation monitoring & response
events & coverage
Brand communication & analytics! 
Social Media Analytics toolset  (SAAS)*
social media tracking, monitoring & analytics
communication-, marketing- & PR-strategies
PR/Public relations & outreach
content & infografics
mediaproduction for web, movies, radio and tv
postproduction
Our experience – your benefit! 
development (tools, apps)
database management
communication guides
communication guides for social networks
corporate identity
corporate design
coaching, training and consultancy
Questions?
Our services are tailored to your needs to perfectly fit individual goals, scale and challenges.
All of our services are flexible and scalable and can be added and adjusted at any time.
If you are in need of a certain service that is not yet listed on our service overview, please do not hesitate and contact us at any time.
CONTACT US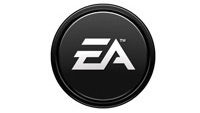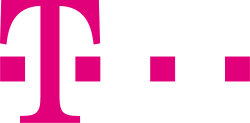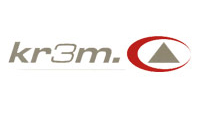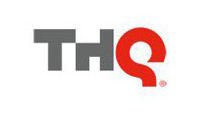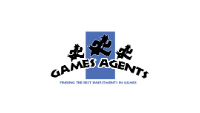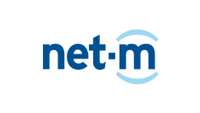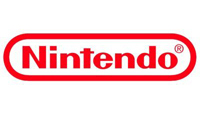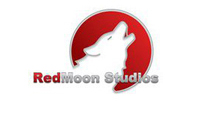 More Clients & Projects
---
* We are using our own stats tracking and analytics software for facebook, twitter, youtube and other channels. Especially useful for reporting and measuring  Social Media activities, reach, content performance,  marketing effects (ROI) and much more. Of course we are offering manual tracking.